AGC of Southeast Texas
"Betting on Building" Casino Night
Each year, the AGC of Southeast Texas hosts their annual banquet & casino night.
This year's highlights included a post-Harvey address from Belinda Trest of KAT Excavation and Construction and Harvey relief checks from AGC national were passed out to local members.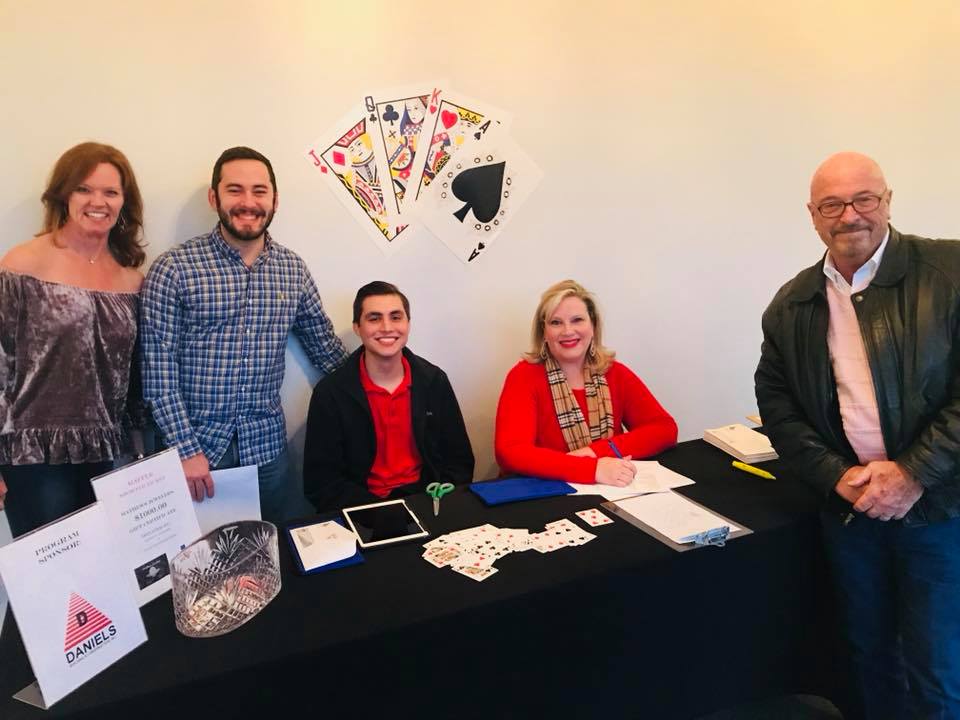 Participating members included: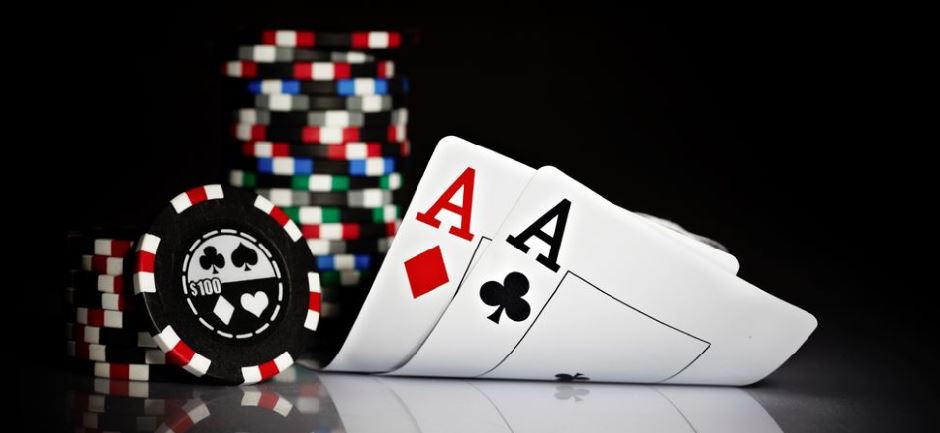 2018 AGC Casino Night Sponsors included:
KAT Excavation & Construction – Casino Sponsor
Oldcastle Materials  – Food Sponsors
Gulfcoast Spawglass – Food Sponsors
Enterprise Fleet Management – Photo Booth Sponsor
Texas Concrete Company – BINGO Sponsor
Sieben Equipment Service, Inc. – Drink Sponsors
N&T Construction Company, Inc. – Drink Sponsors
Republic Services – Drink Sponsors
Daniels Building and Construction – Program Sponsor
Coastal Ready Mix – Atmosphere Sponsor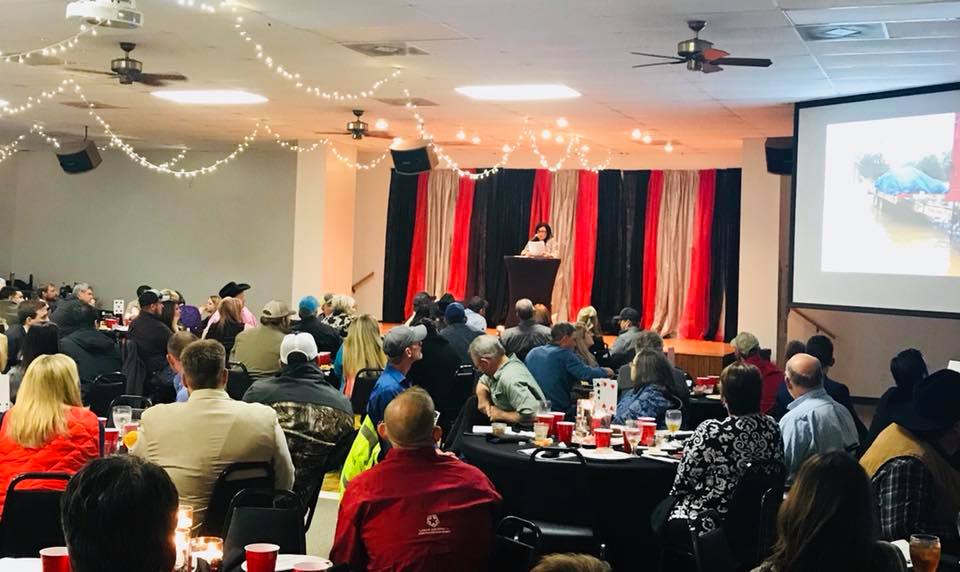 Are you interested in opportunities to network with the Golden Triangle construction community?
Consider joining the AGC of Southeast Texas

.
5458 Avenue A in Beaumont
(409) 835-6661
Jennifer Gordy, Executive Director AGC of Southeast Texas
E-mail the AGC of Southeast Texas: JGordy@agcsetx.com


We hope you have enjoyed today's feature article from Southeast Texas Refined Magazine.
Stay tuned for more Golden Triangle industrial and commercial news.
Daryl Fant, Publisher. Southeast Texas Refined Magazine
(512) 567-8068
Publisher@SETXRefined.com